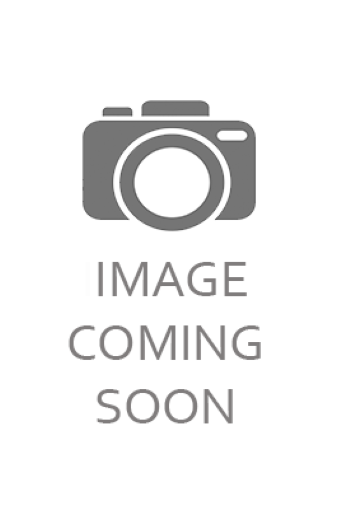 Present Position
Education
Bachelors of Accounting from the University of Minnesota – Duluth
Certifications
Non-active CPA license holder in Minnesota and Nebraska
What do you enjoy doing when you are not working?

Spending time with my husband, daughters, and dogs in the great outdoor – preferably at our cabin in Northwest Montana.
What is your background?

I grew up in Northern Wisconsin, went to school in Duluth, MN and have been moving all over the country (7 moves in 20 years to 6 different states) following my husband's job ever since. When we retire, we want to live in about 4 to 5 different places because there are now too many places that we absolutely love.

Having grown-up in Wisconsin, I have a great love for all things cheese, except chocolate cheese, yes, it is a thing.
What are your favorite industries to work with and why?

I enjoy non-profits. I like that their focus is on helping a cause as opposed to making a profit.
What do you like about working at BMG?

I enjoy working at BMG because the people are easy to get along with, and they are flexible with the demanding schedule of a mother of two busy teenagers.
What are the values that drive you?

Integrity – I believe in doing what you say, and saying what you do. Hard work – I believe you should put in your best effort in all pursuits. I feel that there would be a huge uproar from those that know me if I didn't also say cleanliness! – I am a little bit of a neat freak!
What concept in your profession that applies to your entire life?

Do what you say, and say what you do.
In auditing, the concept of materiality is, simply, setting a threshold that anything under that threshold won't materially misstate your financial statements. I try to apply this concept to my entire life – basically, don't sweat the small stuff!In auditing, the concept of materiality is, simply, setting a threshold that anything under that threshold won't materially misstate your financial statements. I try to apply this concept to my entire life – basically, don't sweat the small stuff!Save