Delivering Solutions to Tough Business Problems.
It is our goal to offer a full range of services to our clients. We provide services in the traditional areas of Accounting, Auditing, and Tax Return Preparation. We also offer General Business Consulting, Information Technology Consulting, Business Valuations, Tax Planning and Consulting, Payroll and Peer Review Services.
The professionals at BMG are committed to providing the kind of practical service that will help you succeed in today's business environment.
This is a login form for clients. To access the client area, use this form. Enter your username and password.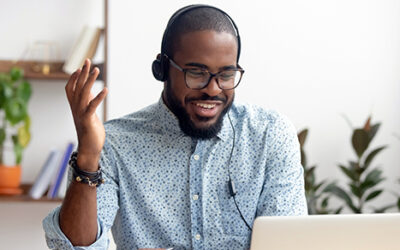 Prioritize customer service now more than ever You'd be hard-pressed to find a business that...
read more