At BMG, you're not just a number.
You can expect prompt responses to your emails from someone you know.
We partner with you to help you retain as much of your hard-earned income as possible and to keep it growing for you and your family.
Delivering Solutions to Tough Business Problems.
It is our goal to offer a full range of services to our clients. We provide services in the traditional areas of Accounting, Auditing, and Tax Return Preparation. We also offer General Business Consulting, Information Technology Consulting, Business Valuations, Tax Planning and Consulting, Payroll and Peer Review Services.
The professionals at BMG are committed to providing the kind of practical service that will help you succeed in today's business environment.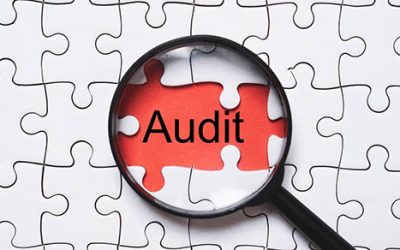 What businesses can expect from a DOL benefits plan audit All but the smallest businesses today...
read more