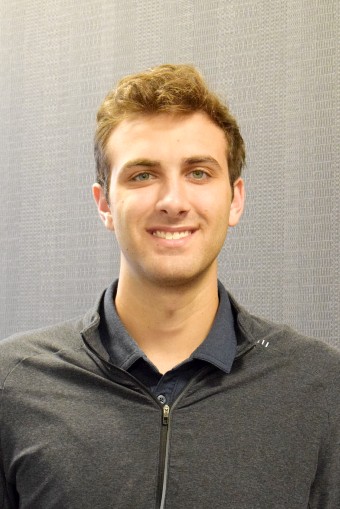 Present Position
Education
I am currently pursuing a Bachelor's Degree in Accounting and Finance from the University of Nebraska-Lincoln.
Charitable Involvement
I am involved in various community outreach programs through my fraternity in the Lincoln area.
What do you enjoy doing when you are not working?

I enjoy watching sports (football and basketball) and playing golf. I like the San Francisco 49ers and the Huskers.  Along with that, I love spending time with my family and friends.
What is your background?

I was born in Lincoln and moved to Elkhorn, NE when I was three. My whole life I have been a huge fan of the Huskers, going to football games since I was young. Before working at BMG, I enjoyed working at my family's catering through high school and college. I also worked at a car dealership.
In auditing, the concept of materiality is, simply, setting a threshold that anything under that threshold won't materially misstate your financial statements. I try to apply this concept to my entire life – basically, don't sweat the small stuff!In auditing, the concept of materiality is, simply, setting a threshold that anything under that threshold won't materially misstate your financial statements. I try to apply this concept to my entire life – basically, don't sweat the small stuff!Save